International Affairs
Welcome to International affairs, MNIT Jaipur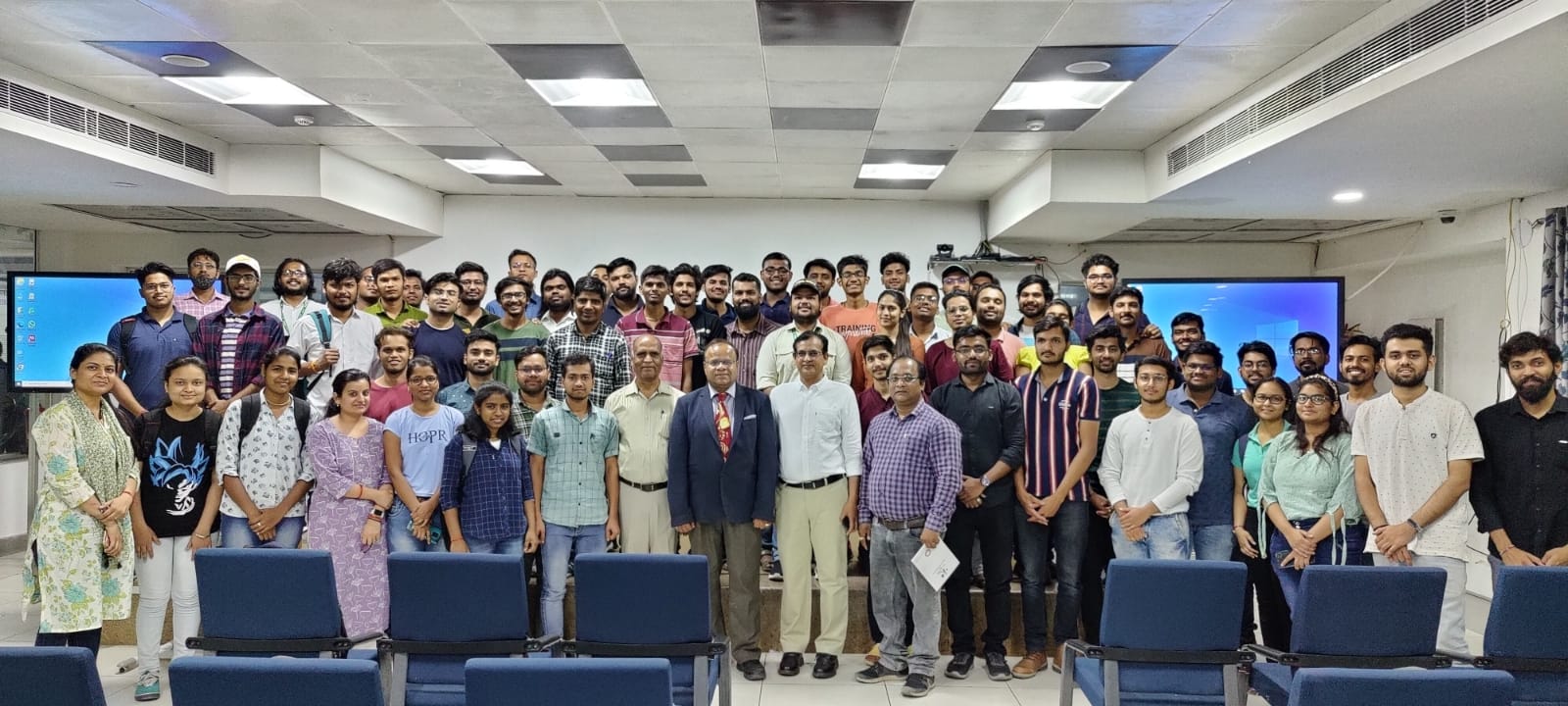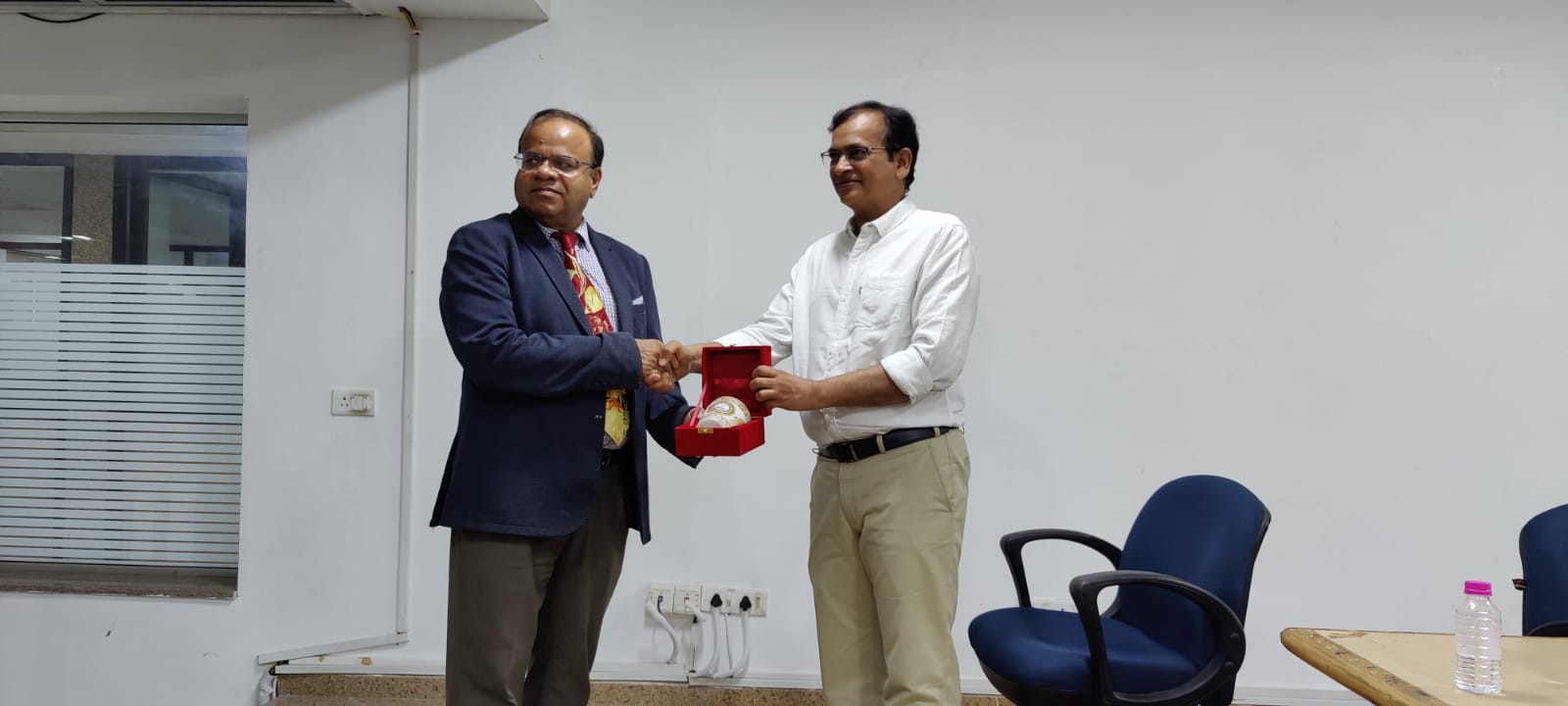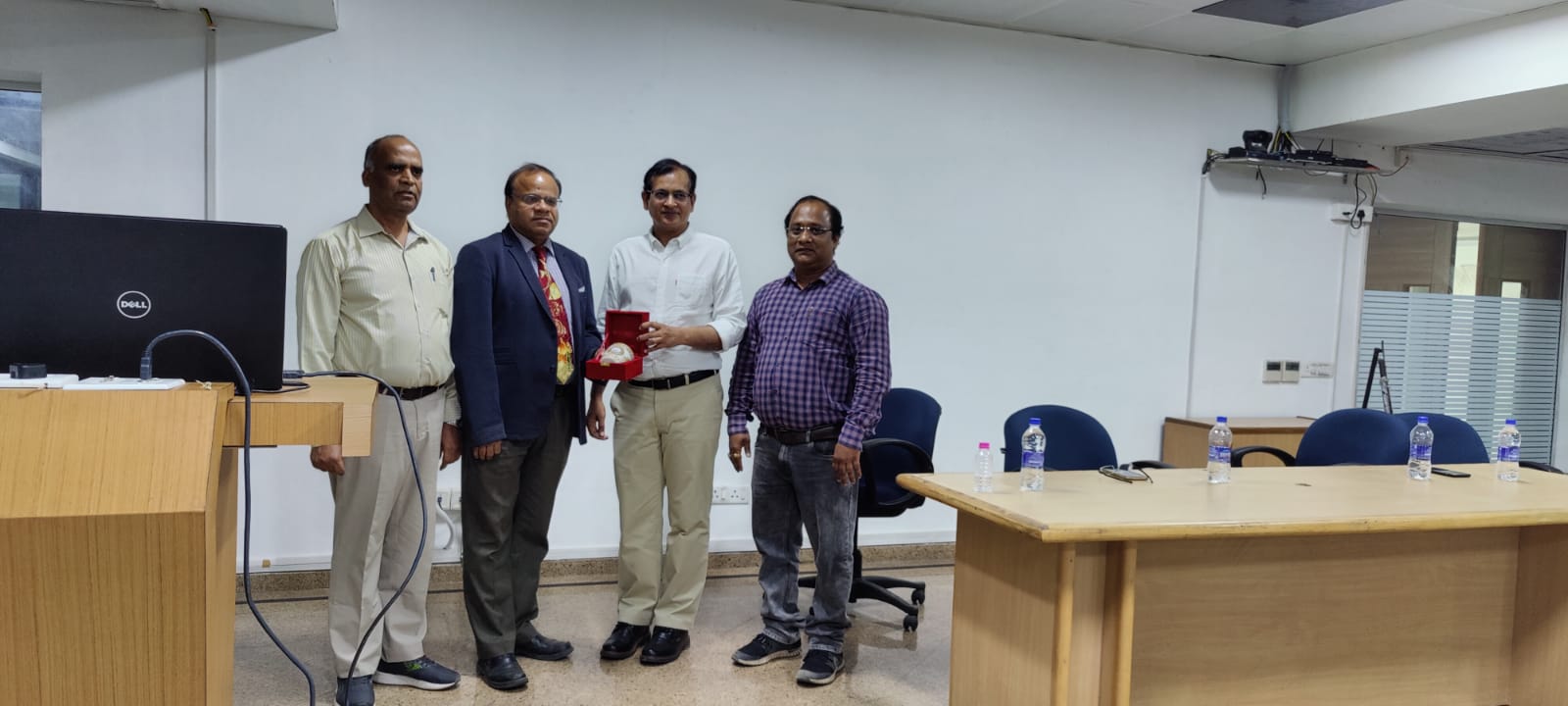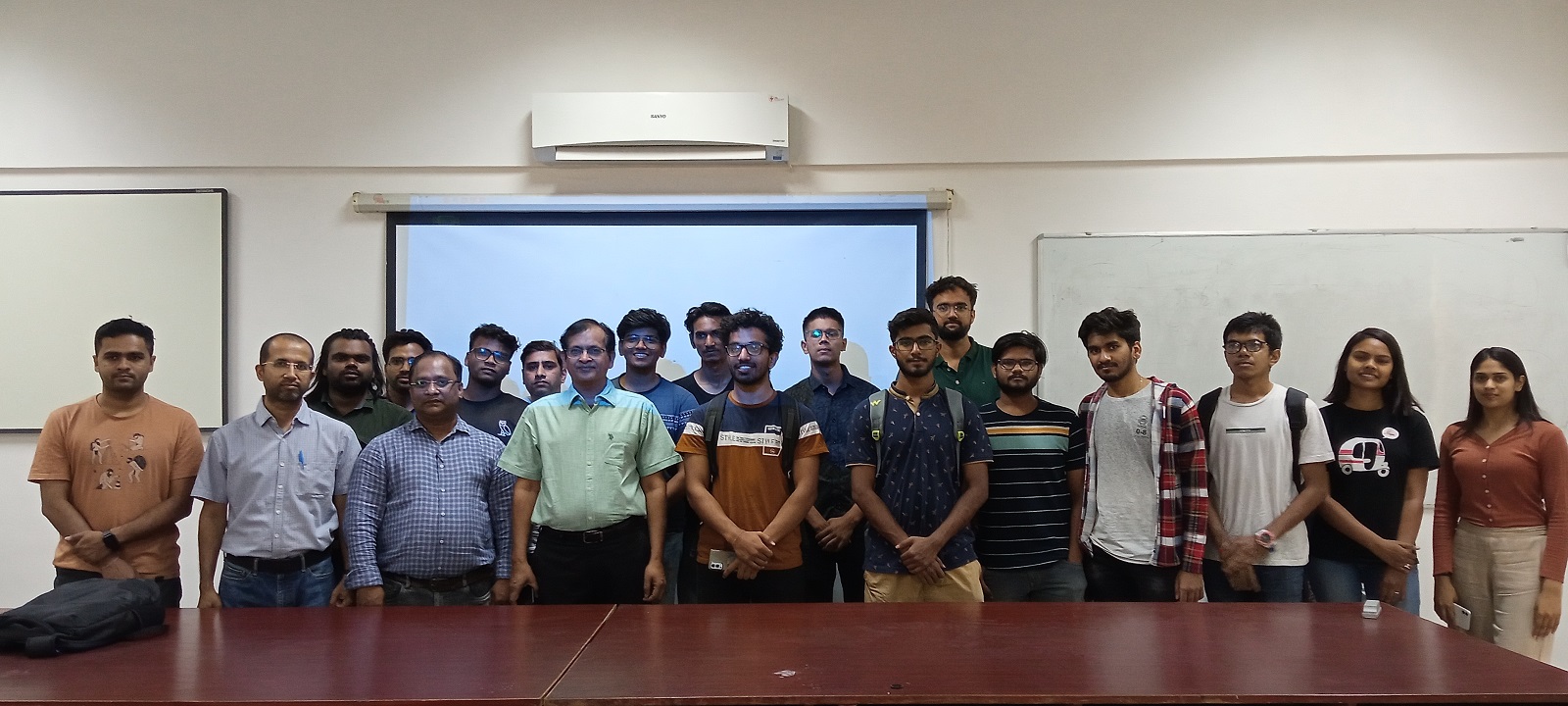 About Us
The role of The Dean International Affairs' Office is to oversee and coordinate all international activities of MNIT Jaipur in order to promote international and intercultural exposure among faculty and students.
Promotion of relationships between foreign universities/institutions and MNIT Jaipur, to define the scope of such relationships through appropriate Memorandum of Understanding (MoUs) with a focus on Student Exchange, Faculty Exchange and Joint Research. The central idea of international tie-ups with leading universities and establishments across the globe is to facilitate professional-education partnerships thus providing opportunities for exposure to global and state of art technologies and trends.
To promote exchange programs for students through Student Exchange Agreements with partner institutions where students are encouraged to participate in course work and/or research work, thus giving them international exposure and the opportunity to imbibe and learn from global work cultures. Our students have travelled to places like Canada, Taiwan, Germany, Japan and USA as a part of such exchange programs and assists students with the application and visa procedures.
Activities of Dean (IA)
Facilitating international and national collaborations
Enabling faculty and student exchanges
Developing an ecosystem for bilateral projects
Building suitable and meaningful collaborations with reputed institutions across the globe
Promoting joint Ph.D. /Master's degree supervision with international partners