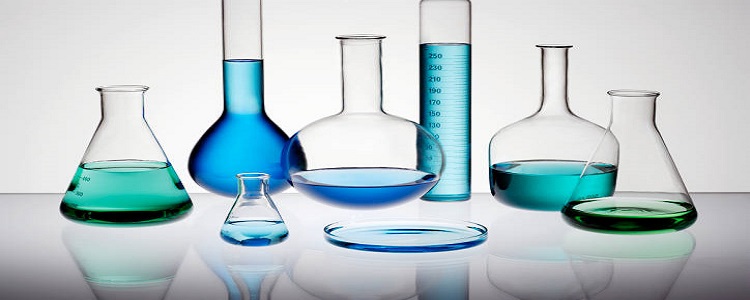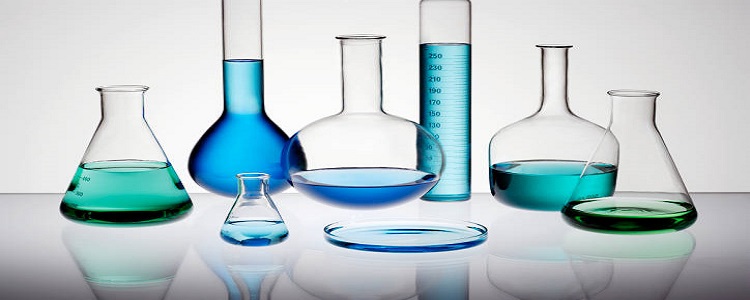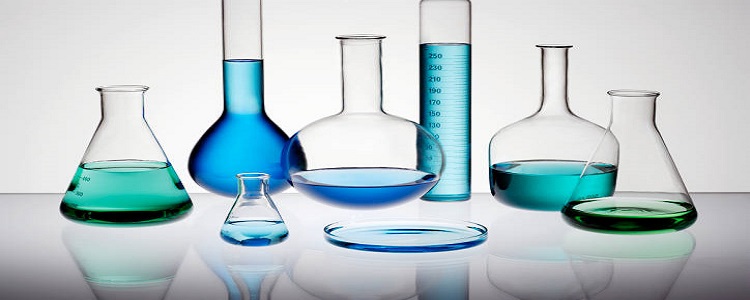 Department by the Numbers
Vision Statement
To establish a world class academic and research centre by providing advance and latest knowledge of chemistry to impart outstanding education and research environment by creating smart classes and hi-tech laboratories. We strive to contribute to a chemically literate society through continuous pursuit of educational excellence and cutting-edge research in chemistry.
Our vision is to continue industry and academia need based teaching programs to meet the current and future challenges by having educational excellence through imparting basic as well as advance knowledge of chemistry and related interdisciplinary areas.
Mission Statement
The mission of the department is to produce students who have in depth understanding of chemistry, highly skilled having academically and technically sound knowledge to serve not only the needs of academic Institutions and Industries but also of the society at large. We are dedicated to rigorous standards for content knowledge, communication skills, research quality, and professional behavior. We wish to inculcate in them entrepreneurship ability and to develop innovative approach in academics and research spheres at par international standards by providing excellent teaching, learning and research environment.
We are committed to demonstrating science as a collaborative human endeavor and as a way to understand the natural world. This will help to develop their holistic personality and enhance their potential with a sensitive approach towards the welfare of the society.
We are on the path of excellence to create an environment that fosters discovery and collaboration amongst various streams of chemical sciences.
About the Department
Welcome to the Department of Chemistry at Malaviya National Institute of Technology, Jaipur. Chemistry department was introduced, at Malaviya National Institute of Technology (then Malaviya Regional Engineering College), Jaipur, in 1963.This department offers 2-year M.Sc. Program.Department also offers full time and part time doctoral program in chemistry. Alumni of this department are at prestigious positions in india and abroad.
---- Head of Department
Contact Information
Prof. Jyoti Joshi
Head, Department of Chemistry
Malaviya National Institute of Technology
JLN Marg, Jaipur-302017
0141-2713252
Fax No: 2529029
hod.chy@mnit.ac.in