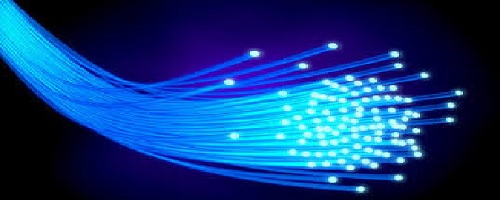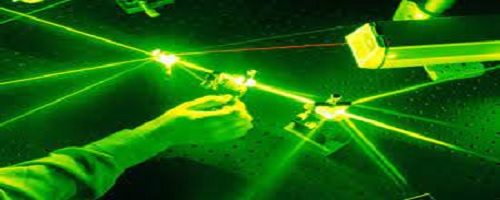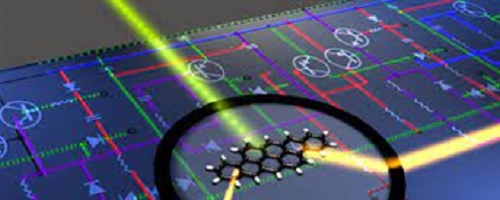 Programme Description
The M.Tech. Wireless & Optical Communications course engages students in advanced technologies of wireless and optical communication systems to prepare them for current and future technological challenges and developments.
Aims and Objectives
M. Tech. in Wireless and Optical Communication graduates will be able to:
Independently carry out research /investigation and development work to solve practical problems related to Wireless and Optical Communication.
Write and present a substantial technical report/document in the field of Wireless and Optical Communication.
Demonstrate a degree of mastery over the areas of Wireless and Optical Communication. The mastery should be at a level higher than the requirements in the bachelor's in Electronics & Communication Engineering.
Propose and execute optimal solutions for problems in the field of Wireless and Optical Communication.
Apply appropriate methodology and modern engineering/IT tools to meet the international standards in the area of Wireless and Optical Communication.
Acquire integrity and ethics of research to execute projects efficiently.
Programme Highlights
Students get opportunities to pursue internships in the industry. Students gain hands-on experience while working with relevant software tools and hardware components.
Students are exposed to the process of publishing in reputed journals and international conferences.
Students have opportunities to participate in events conducted by different Technical Clubs, Societies and student branch chapters.
Placement opportunities in core ECE companies.
Details of Laboratories and Research Facilities
Optical Communication Lab:
Hardware Equipment
Advanced Optical Trainer Kit
Solar Cell Characteristics Apparatus
Light Runner Fiber Optic Communication Bench
Softwares
RSoft CAD- 2
Optisystem
Matlab 15b
Photonics and Tera Hz Lab:
Hardware Equipment
Optical Splicer
OTDR
EDWAVE
EDCOM
EDAMP
EDNET
EDLASE
EDWDM
Softwares
Optiwave
OptiBPM
OptiFDTD
OptiFiber
OptiGrating
OptiSpice
OptiSystem
Internship and Placement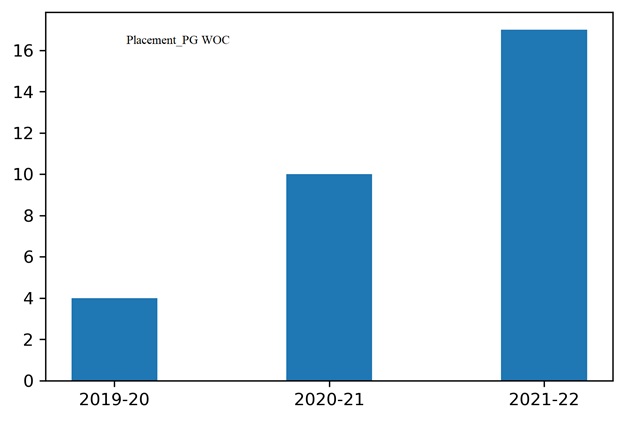 Technical Societies relevant for M.Tech. Wireless and Optical Communications students:
SPIE Student Chapter, MNIT Jaipur
Faculty advisor - Prof. Vijay Janyani
Optica Student Chapter, MNIT Jaipur
Faculty advisor - Prof. Ghanshyam Singh
Faculty co-advisor - Dr. Ravi Maddila
IEEE Photonics Society Student Branch, MNIT Jaipur
Faculty advisor - Prof. Vijay Janyani
IEEE Communications Society Student Branch, MNIT Jaipur
Faculty advisor - Prof. Vijay Janyani
IEEE Sensors Council Student Branch, MNIT Jaipur
Faculty advisor - Prof. Ghanshyam Singh
Contact Details
Dr. Ravi Maddila, Assistant Professor, ECE Dept.
Email: rkmaddila.ece@mnit.ac.in
Mobile: +91-9549654238