Sphinx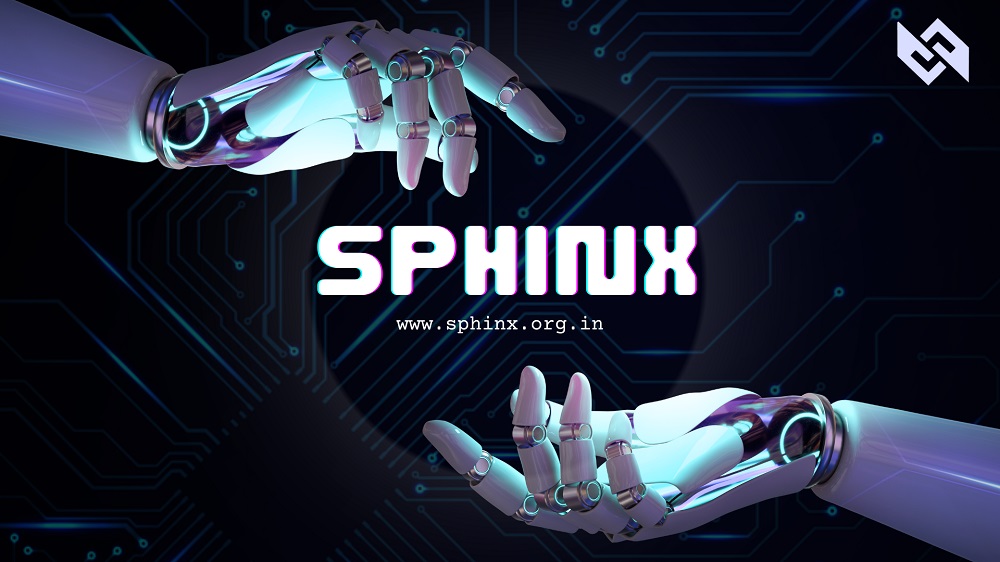 Welcome to Sphinx, Rajasthan's largest techno-management fest, proudly hosted by the prestigious Malaviya National Institute Of Technology, Jaipur. With an astounding gathering of approximately 13,000 passionate students, Sphinx is poised to make a triumphant return, illuminating the dates of November 3rd to 5th with its brilliance.
Sphinx is not just an event; it's an experience that transcends boundaries and challenges the intellect. The theme for Sphinx 2023 is "Evolve," a nod to the ever-changing landscape of technology and management. This theme sets the stage for a thrilling journey of transformation, growth, and adaptation.
At Sphinx, the fusion of technology and management comes alive through a diverse array of events. From intense Robowars battles that push the limits of engineering to the high-pressure Hackathon where coding prowess is tested, from the adrenaline-pumping Crisis Bidding that simulates real-world financial crises to the quick-thinking Minute to Pitch It competition, there's something for everyone.
But Sphinx is not all about the serious stuff. We also believe in having fun, and that's why we offer a wide range of entertaining activities to unwind and socialize. Dive into the world of eSports, where gaming skills are put to the test, or simply enjoy the various fun activities that will keep you engaged throughout the fest.